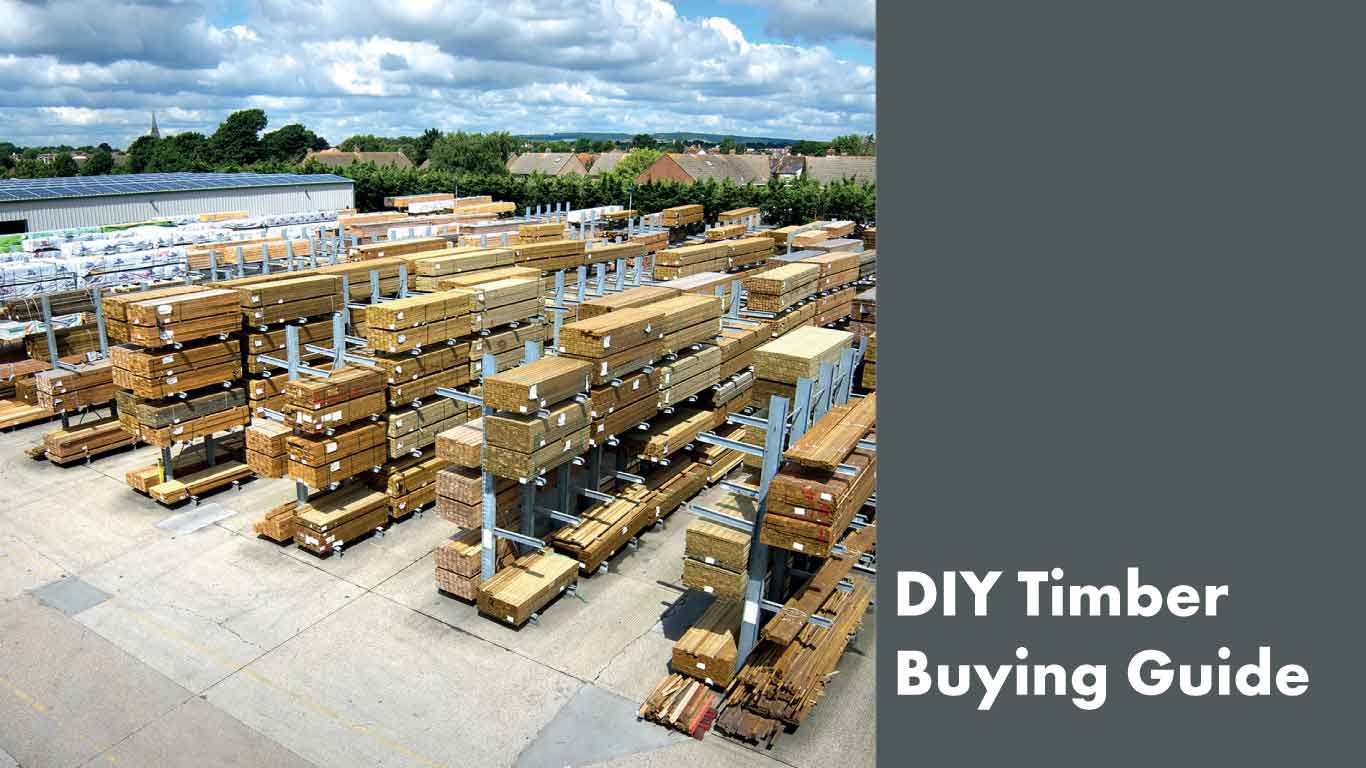 Here at Covers Timber & Builders Merchants, we offer our customers a wide range of high-quality timber products. Combined with specialist timber knowledge in our depots, we are the timber buying destination in the South of England.
However, we know buying timber can be a bit daunting, especially when buying online. So we want to ensure our customers receive the same service online as they do in our depots, using our expert knowledge to ensure you're buying the suitable Timber for whatever job it is you're taking on. So, whether it's a big roofing job, replacing your garden decking, or choosing some decorative skirting boards to finish off your living room, Covers want to make sure you get the product that suits you best.
Our timber buying guide is for you if you're feeling a little unsure when browsing our timber offering on our website. Or even if you think you've got it covered, maybe you just want to know all the things we can do for you with Timber. For all things Timber… We've got you covered!
So what do we offer?
Hardwood, softwood, modified Timber and sheet materials, we've got it all.
We purchase a large number of our timber materials from Sweden, Latvia and Germany, and a little from the Home-Grown market, as well as temperate and tropical hardwoods from across the globe. We make every effort to provide the best quality timber items for our customers, and we select the very best material to produce an excellent timber range.
As well as our excellent timber offering, being an independent family-run company, we pride ourselves on also offering our customers an unrivalled customer service package by our team of experienced, knowledgeable staff who all know Timber inside out.
Here at Covers, we also provide a range of timber treatment services on-site using different treatment cycles for various risk factors, ensuring all our Timber is suitable for the job you want it for.
Our stocks include:
Planed all round (PAR) softwood and hardwood timber profiles as moulded skirtings & architraves as well as cornices. These are also available in pre-primed MDF lengths
Wide range of hardwood stocks, including Sapele, European Oak, Tulipwood, Iroko and many more
Sheet materials and panel products
Structural Carcassing Timber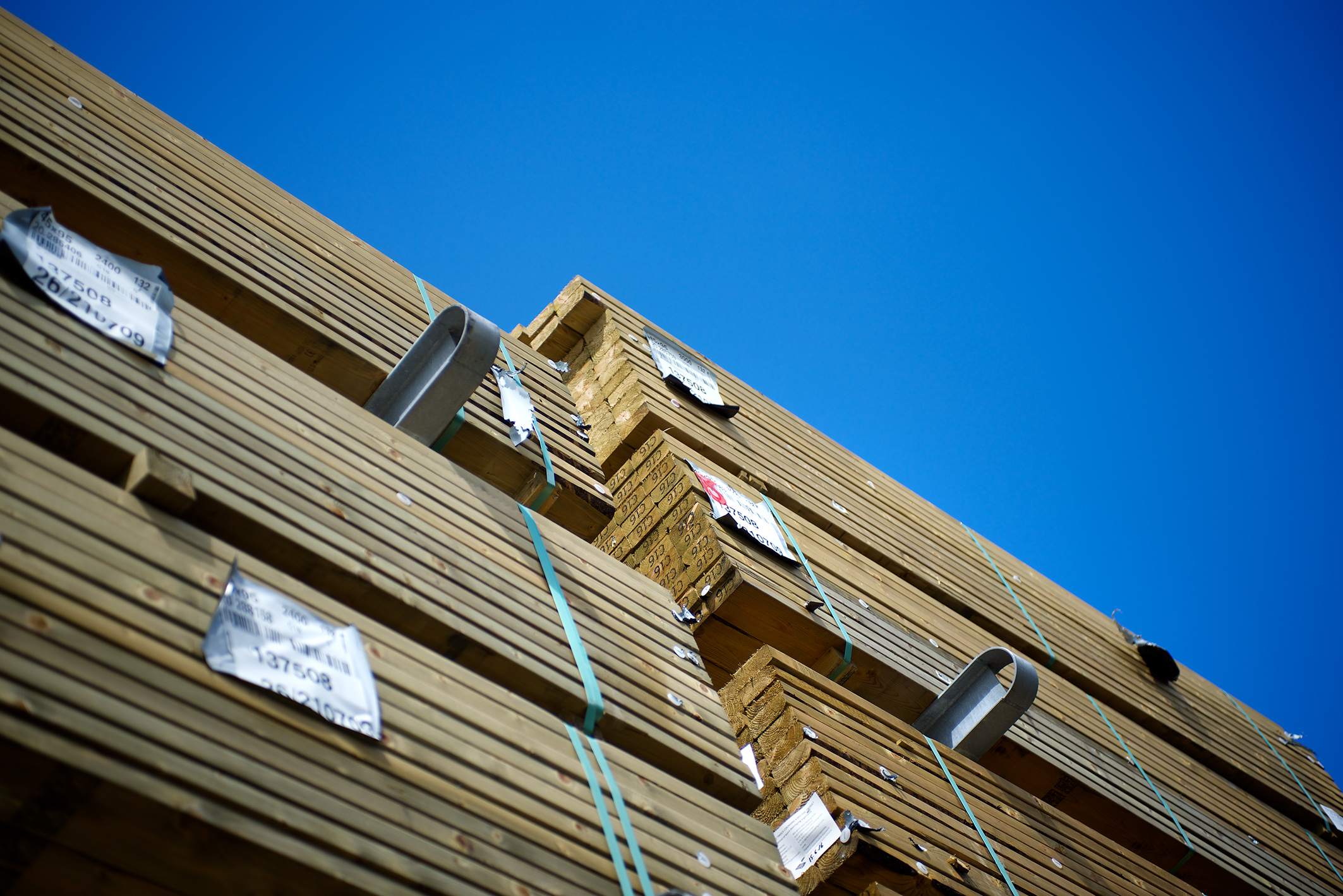 Sometimes called sawn carcassing, or simply carcassing Timber, this type of Timber is most commonly used where the Timber won't be seen once the project is finished. But maybe used for garden pergolas and similar structures
We offer C24 graded carcassing Timber as well as a proportion of C16.
C24 structural carcassing Timber is a premium quality structural timber, and due to the fact it takes 50% longer to grow offers greater strength than C16 Timber.
Did you know? The more growth rings a section of Timber has, the higher its overall density, meaning it has greater natural durability and improved stability. Also, the tighter the growth rings, the better quality the Timber you are dealing with is.
So, what about treated structural carcassing Timber?
If your Timber is exposed to moisture, fungal attack, or other external problems that are likely to cause issues, we recommend purchasing treated Structural Timber.
Roof rafters
Timber framing
Ceiling joists
Floor joists
Decking joists
Sheet Materials
Sheet Materials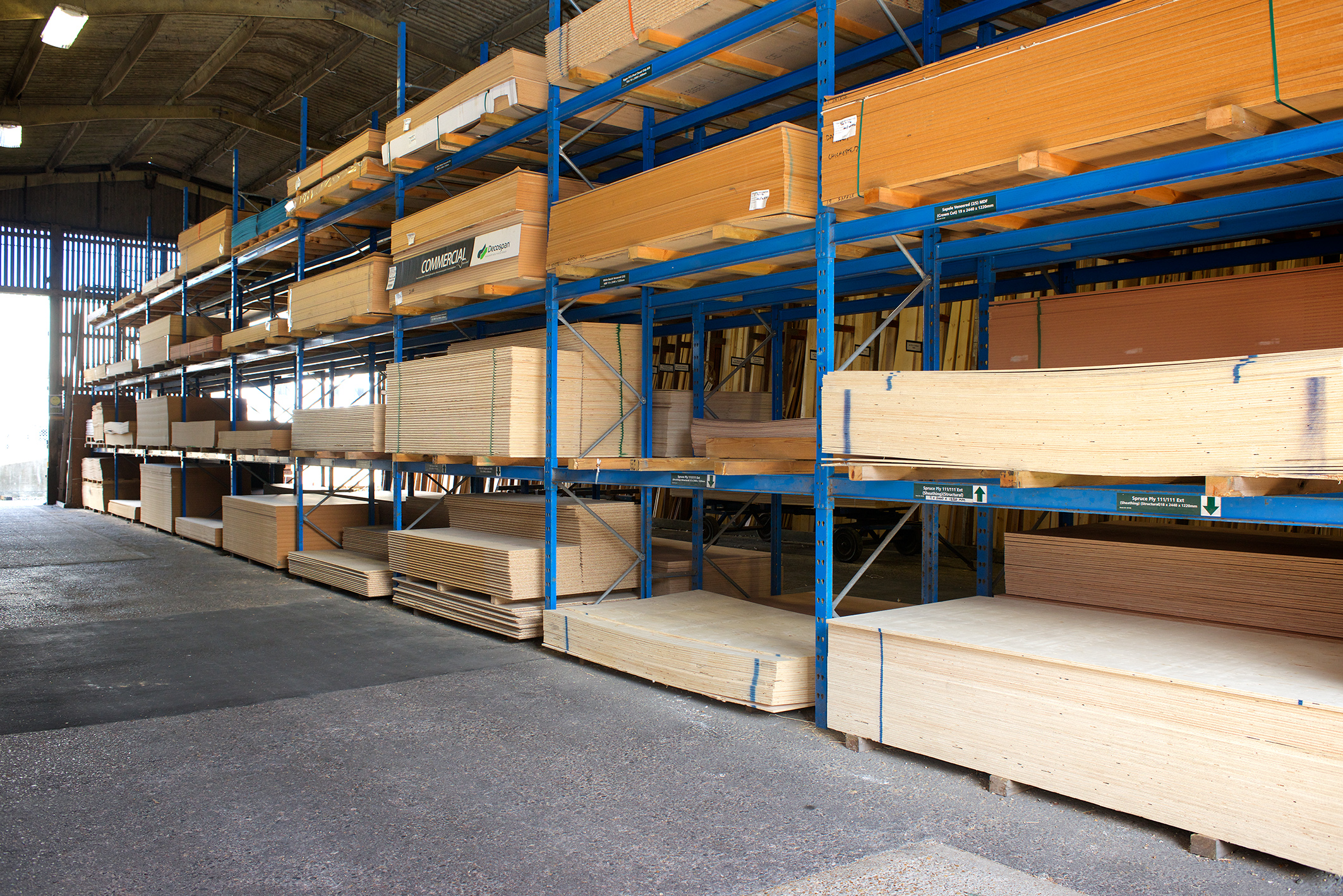 Sheet Materials are an engineered timber product made using timber material bound together with an adhesive and sometimes with wooden veneers where the finished appearance is necessary – such as wardrobes or shelving.
Here at Covers Timber & Building Merchants, we supply a wide range of sheet materials in different thicknesses suitable for various tasks depending on their construction. Some sheets are great for general use, whereas others have more specific benefits, such as moisture resistance and load-bearing properties.
Plywood
Perfect if you are looking for something versatile and ideal for general use. We have a wide range of plywood on offer that can be used for general building and renovation, shelving, floors and walls, and many other uses. We also offer marine plywood that can be used in bathrooms and kitchen areas or anywhere else where the product is at high risk of getting wet.
Chipboard
Here at Covers, we offer Kronospan, Caberdek and Cabershield chipboard as well as melamine covered chipboard. Our range of chipboard is ideal for moisture resistant flooring, domestic and commercial flooring and shelving.
OSB
OSB, Oriented Strand Board, is available in OSB3 grade here at Covers, making it ideal for humid environments as well as being suitable for building work and load-bearing structural as well as GRP roofing systems.
MDF
MDF, or medium-density fibreboard, is often chosen for building furniture due to its machinability. We also offer veneered MDF, flexible MDF, and profiled MDF which is ideal for decoration. In addition, we can offer some exotic and engineered veneers. Covers also stock a Fire Retardant Class C MDF board.
Hardwoods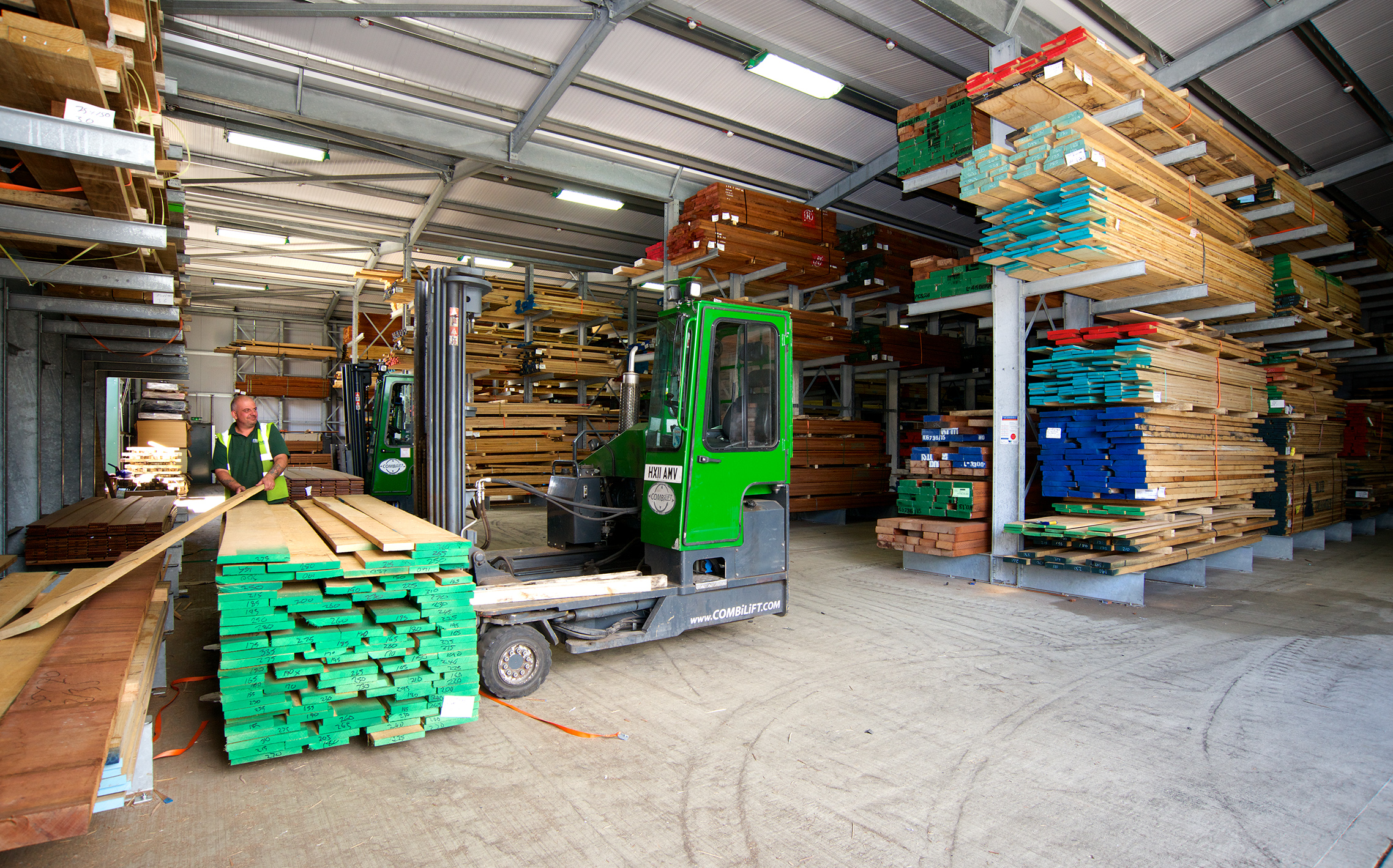 Covers have supplied customers with Timber since 1846. In recent years we have significantly increased our hardwood stock profile. We have a dedicated hardwood specialist sales team at our head office in Chichester who would be happy to answer any questions you may have.
You can view an extensive range of our hardwoods online, but due to the nature of how some of our hardwoods are machined, not all are available to buy online. So please feel free to browse our range on our website but do give our Hardwood experts a call or email for more information on purchasing. They are highly knowledgeable on tropical hardwoods and temperate species.
We hold a vast range of species in most sizes and quality grades, and we buy in more unusual timbers to meet our customer's needs.
Some of the hardwoods you can find at Covers are African Iroko, African Sapele, American White Oak, European Oak, American Ash, and many others. We also offer modified Timber Accoya and Lignia
PAR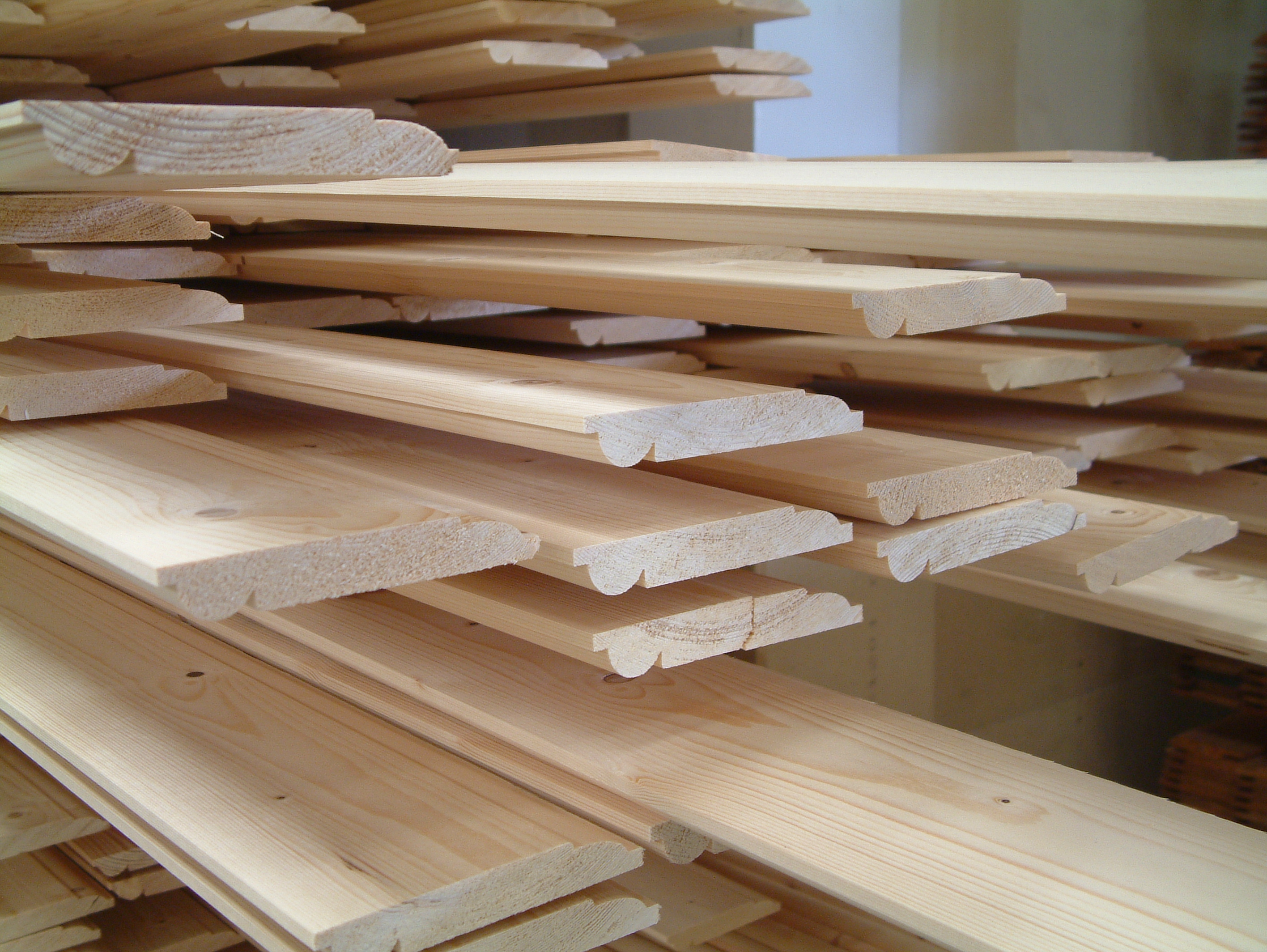 At Covers, we stock an extensive range of PAR Softwood Timber, perfect for various applications. Our range includes skirtings and architraves in numerous stock profiles, spindles, primed softwood timber, square edge sections, laminated PAR softwood, as well as weatherboard, grooved softwood fascia board and more.
PAR is easy to work with and machine. It is supplied unfinished, meaning you finish the Timber with your choice of primer and paint or stain and lacquer.
You will notice the PAR on our site has a nominal size and finished size. You will find this across PAR. Nominal size refers to the rough, sawn, unfinished size of the Timber as it is cut, graded, and kiln-dried. Finished size is the size of the wood when it has been machined and resized down to a smooth, uniform dimension.
CLS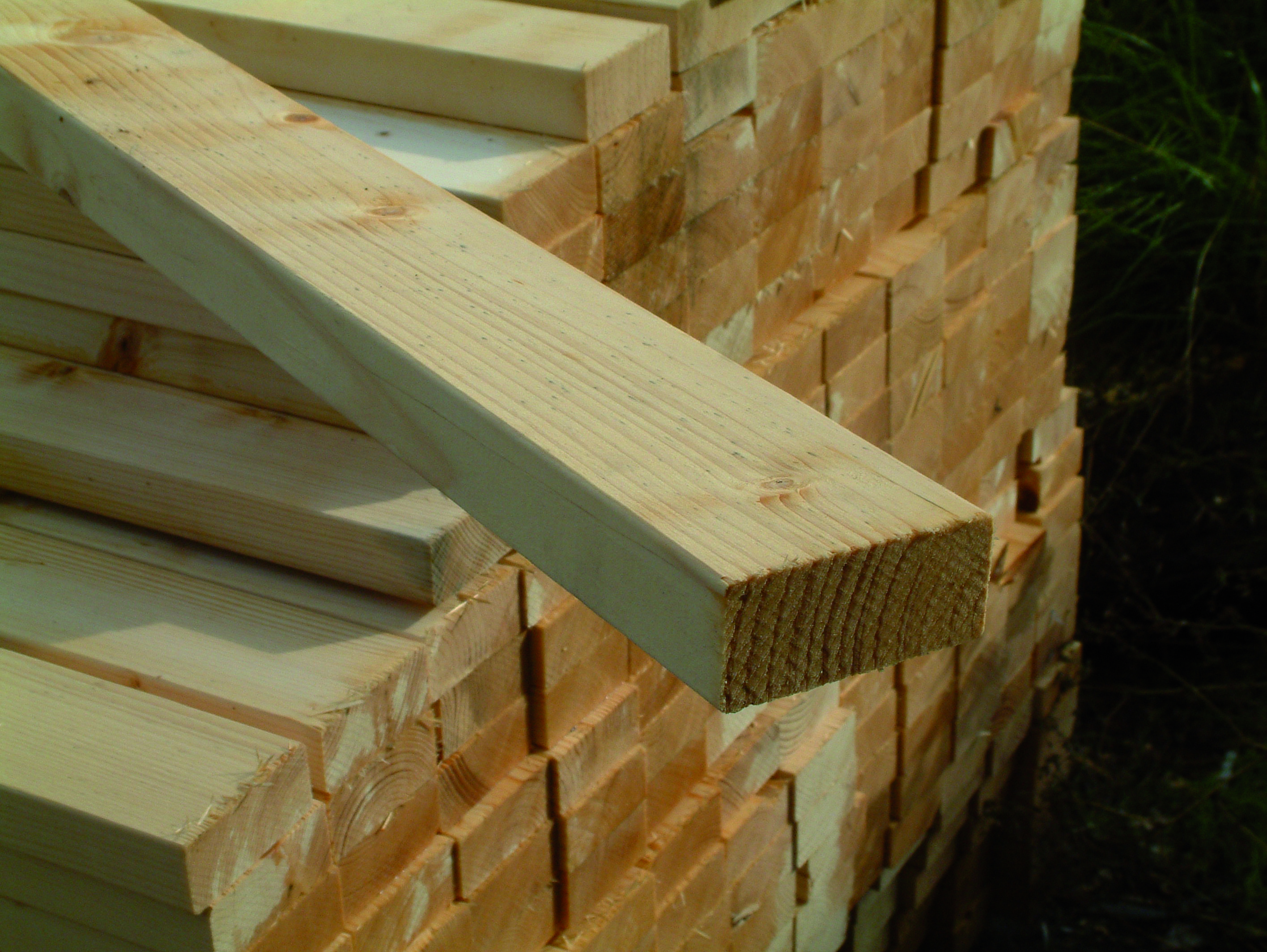 CLS is used for internal work such as building strength-graded to C16 only. Most often used in non-load bearing partition walls for converting one room into two – such as installing a loft conversion, ensuite or home office. Sometimes known as "framing", these stud walls are then finished with plasterboard.
Mouldings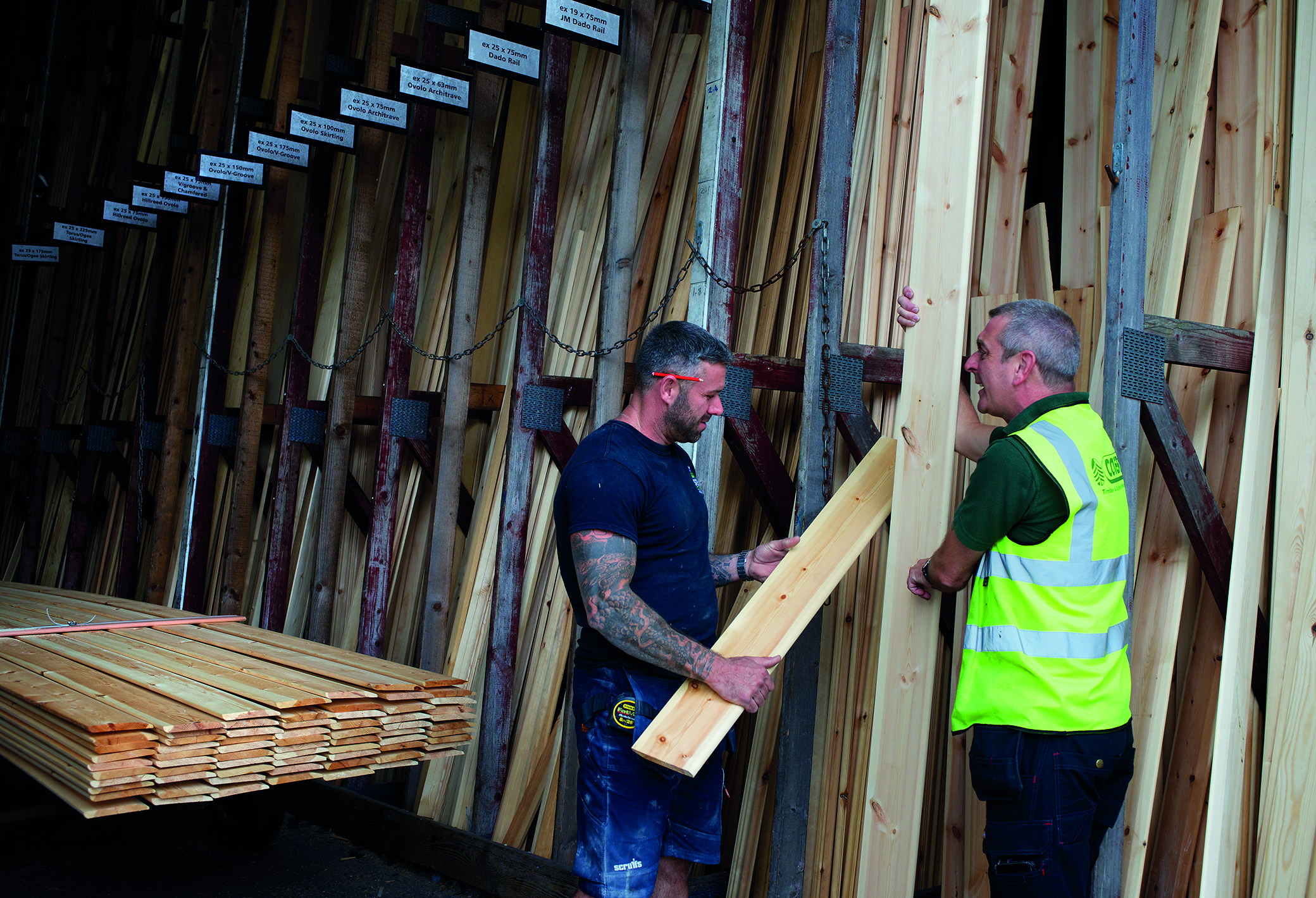 Mouldings can change the look of a room quickly, making it feel finished and pulled together. They can also be used to cover an unsightly area where you need to cover gaps where two different materials meet. We offer several mouldings including:
Skirting boards that run along the floor of a room come in a variety of timber options. In addition, we provide a range of mouldings such as Ovolo, Bullnose and Chamfered & Rounded and can machine bespoke mouldings to match any design
Architrave sits around doors and comes in a variety of timber options and in a range of designs to match with existing mouldings in your home.
Some of our mouldings come pre-primed, meaning they only need undercoat and gloss to be finished to your taste.
Fencing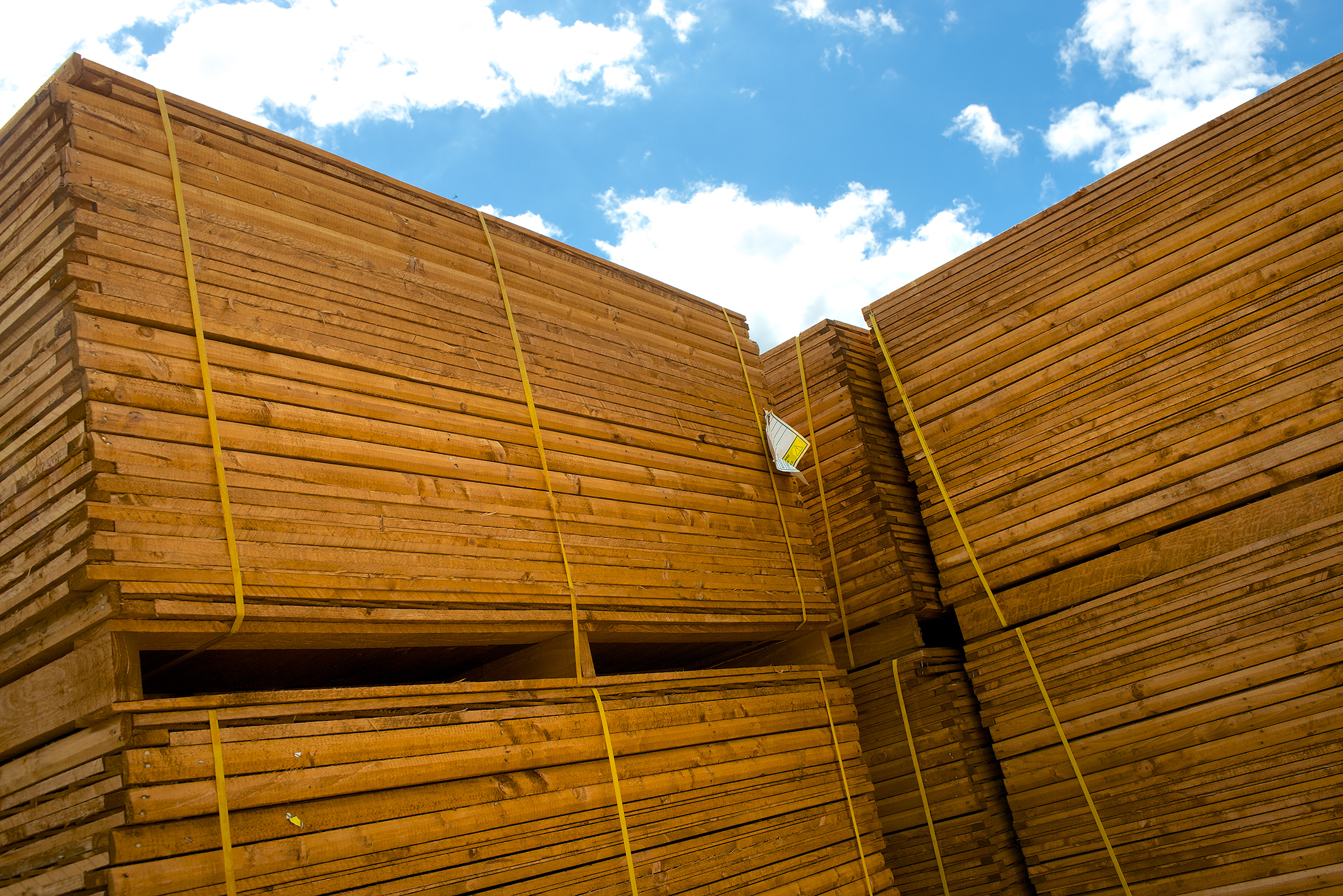 Fencing is the most popular way to keep your garden safe and secure. However, there are many fencing options, and it's not always easy to work out which is best for you. Somethings you might want to consider are:
Privacy and security between neighbouring properties and public areas that require a tight lap, tall fence panel
Creating different zones within the garden where something more decorative might be better, such as timber screening
Repairing or replacing fencing requires different materials and tools. Therefore, it's essential to make sure you get exact measurements if you're replacing panels in an existing fence structure.
Here at Covers, we offer everything you need whether you're replacing your fencing or starting from scratch, including:
Fence panels – We offer panels in various sizes with either horizontal or vertical boards to match existing fencing or to create something new
Fence boards – Purchased individually, these can be used to create a long continuous fence
Trellis – If you want to add a decorative feature to your fencing, trellis is a great option
Gravel boards – Used to protect the wood from rising moisture and preventing rot, these are an essential part of a fencing project
Fence posts – We offer timber posts that are available treated to protect against environmental factors, as well as slotted concrete posts for easily installation
Garden screening - We offer a range of designs readily available in softwood or cedar
Our fencing buying guide may also help you decide what fencing is best for you. We also have several DIY video guides for a fencing project, including installing posts using postfix and metpost, installing a gravel board, installing panels and trellis, and painting your fence panels.
Decking
Decking is a great way to bring a new lease of life to and enhance your garden. Timber decking comes in various sizes and colours. Decking can extend your home into your garden seamlessly. It works as a smart alternative to a patio area and can also be used around swimming pools or raised seating areas.
Whether you're working on an existing project or renovating your garden space, Covers have got the decking products for you to complete your project efficiently with zero hassle.
We offer hardwood, softwood and composite decking boards that are suitable for commercial and domestic settings. Choosing the right material for you is essential to ensuring your project is successful and fits your aesthetic.
Timber, available in softwood and hardwood, offers a look that can be stained and treated. Composite is a more expensive option with many colour options.
Check out our DIY video guides for installing your own softwood or composite decking.
Sleepers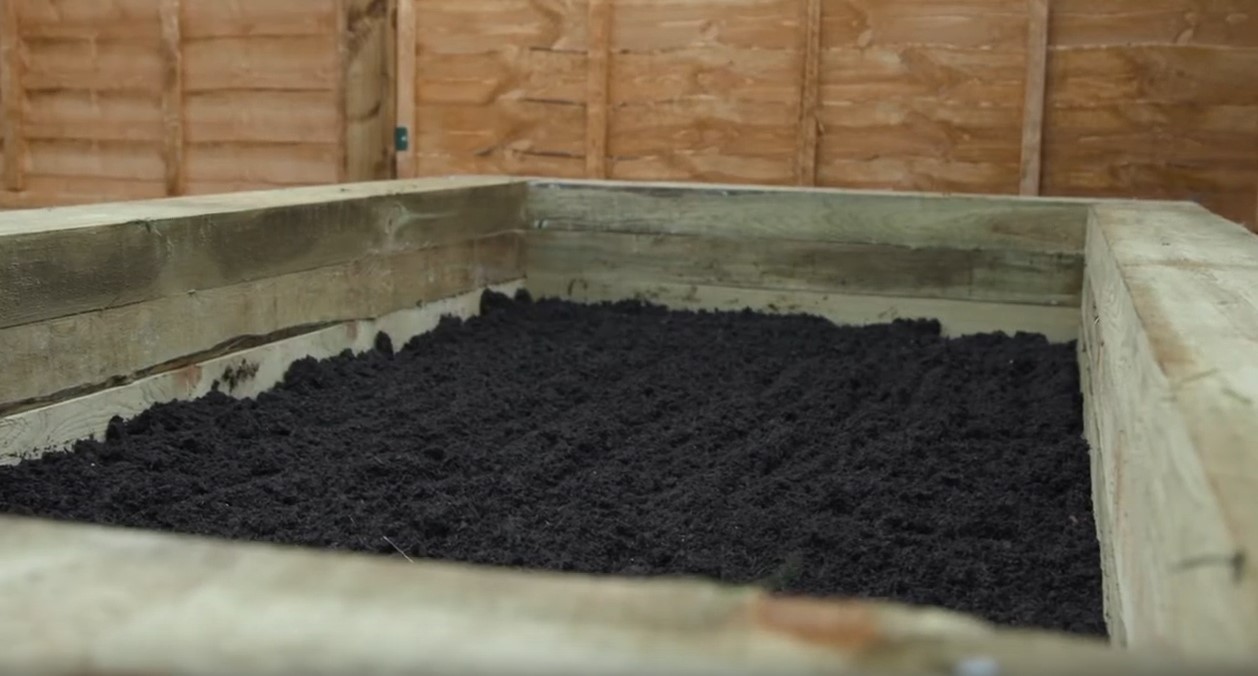 Garden sleepers are ideal for many outdoor projects such as:
Defining borders and edging
Created raised sleeper beds and planters
Seating
Perimeters to ponds, features, playpits and sandpits
As an alternative to steps
We offer hardwood and softwood sleepers. Typically, hardwood sleepers will last the longest but treated softwood sleepers can last between 20 and 30 years if cared for correctly – ensuring cut ends are treated and not left exposed.
If you're looking to build a raised sleeper bed, check out our DIY video for a step-by-step guide.
Timber Treatments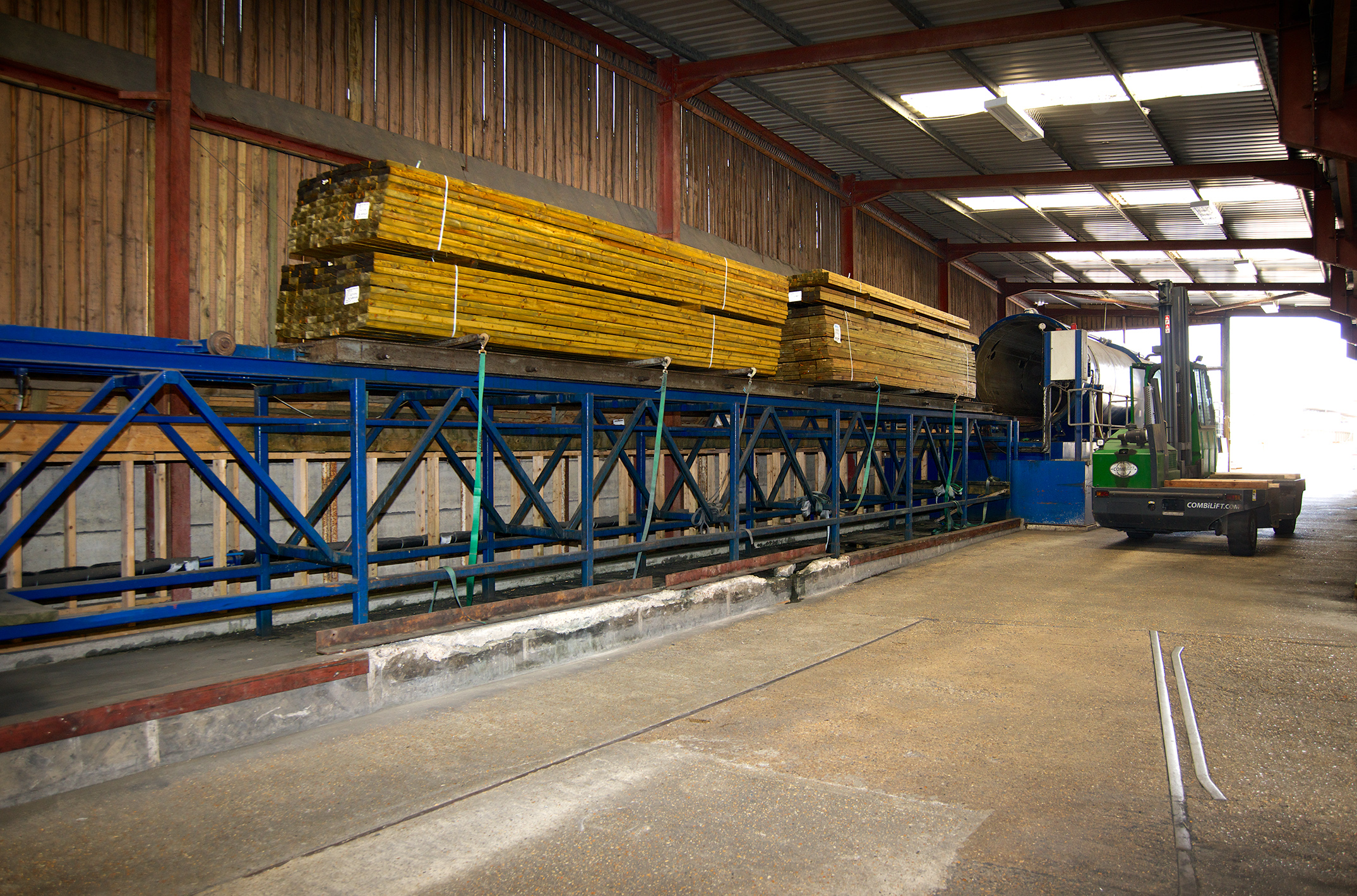 At Covers, we pressure treat our building and landscaping timbers with the latest generation Tanalith wood preservative. The wood is treated to meet the use class requirements of EN 335. The eventual end use of the Timber and the risk for decay and insect attack determine the treatment level.
The higher the use class, the higher the level of treatment.
Timber in contact with the ground or freshwater is at the highest risk of decay or insect attack. Therefore, it is essential those timbers, such as fence posts, decking subframes, and landscaping sleepers, receive the user class 3 or occasionally Use 4 Class treatment.
We also offer:
Protim Clear Choice Water Borne treatment for internal and external use
Solvent Based 265 is typically for PAR & manufactured components. It has two classes – class 2 is for interior use only, and class 3 is for interior and exterior that risk wetting.
Water-based E406t, expands during the process, so it is normally used for external products such as featheredge. This also has two classes, the same as Solvent Based.
Fire protection treatment service for interior and exterior use
For all the information on the timber treatments we can offer, please get in touch
Did you know?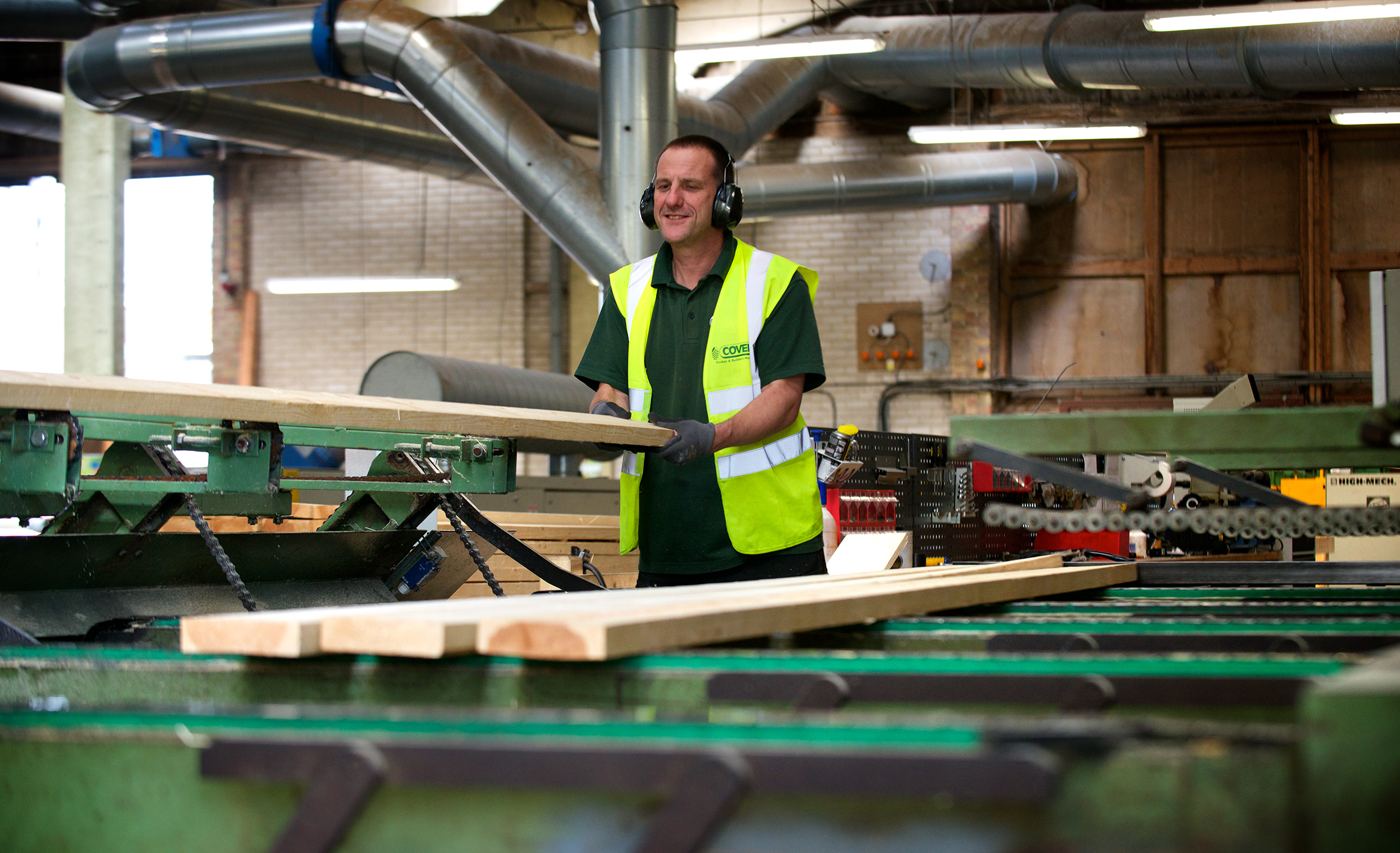 We also offer timber cutting services at most of our depots. Check out our depot pages to find the nearest depot to you offering timber cutting.
If you buy your timber from us, our timber specialists will be happy to cut it for you in depot, free of charge.
Please contact your local depot to book in timber cutting services, and get all the information you need.
Other Services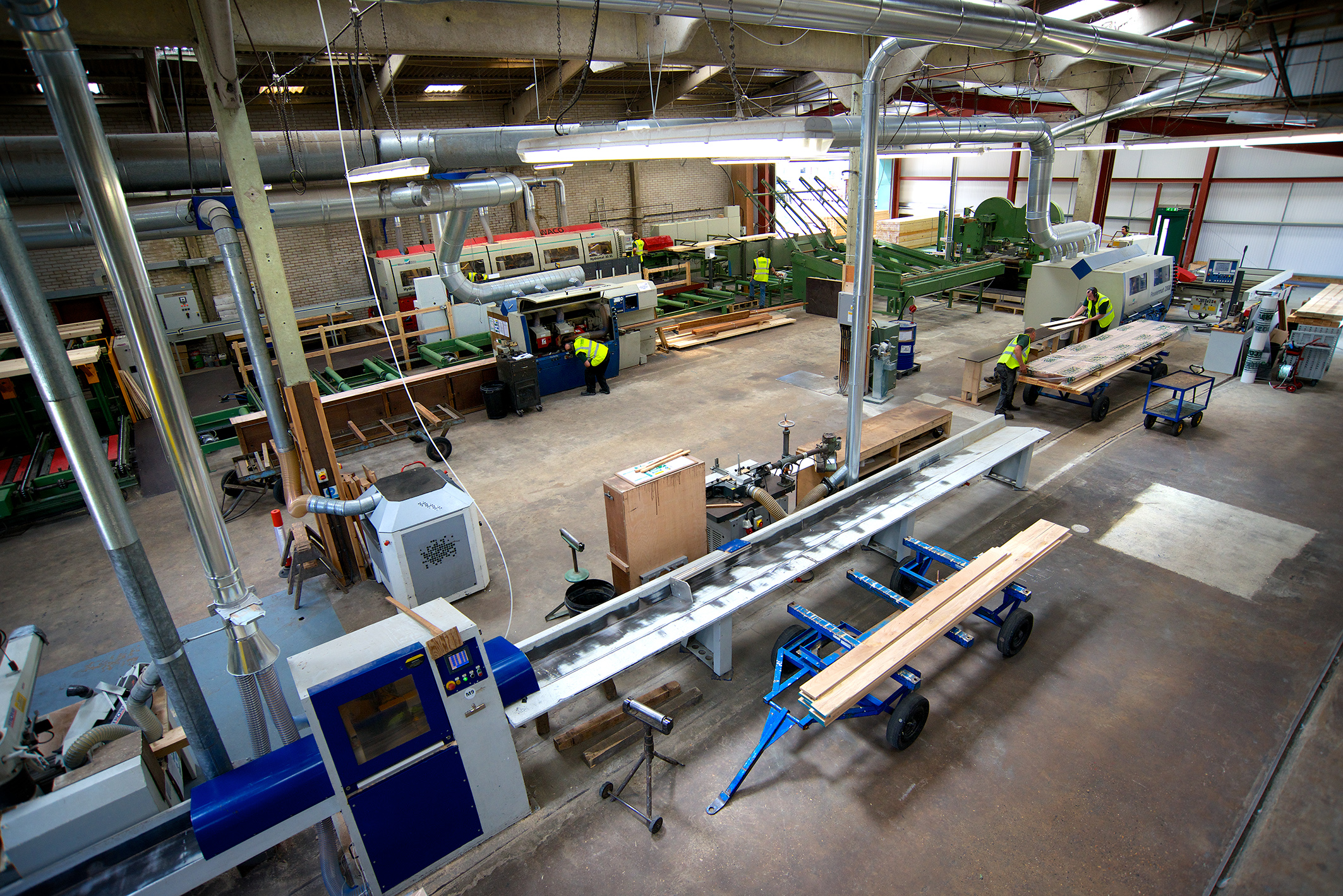 Here at Covers, we offer a wide range of timber services, including lacquering and priming.
For a complete list of our services, please check out our timber brochure, or contact our timber department with any questions.